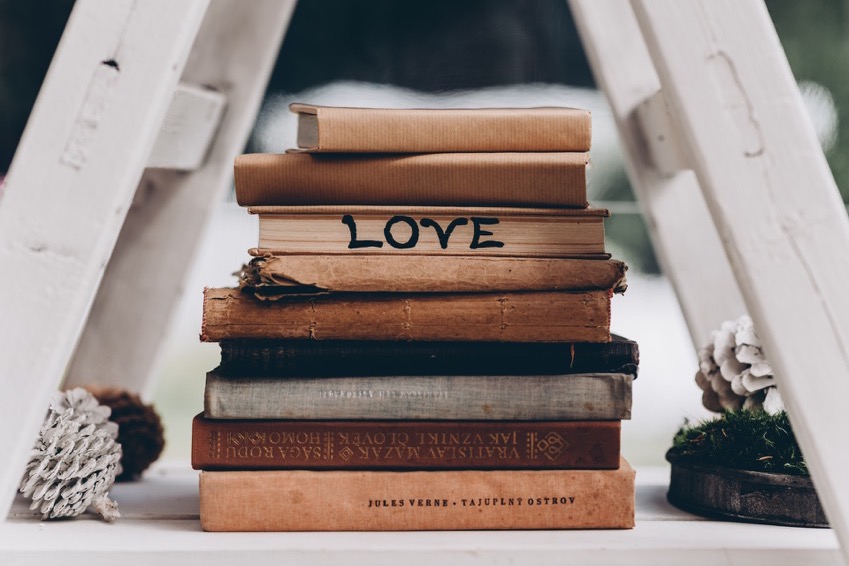 The Algarve, the southernmost part of Portugal, famous for its 
cliff-lined beaches
, its year-round mild 
climate
, its small quaint whitewashed old 
villages
 and its 
exquisite gastronomy
. The culture and 
tradition
 of this region is equally compelling and interesting. In a unique venture today, we will explore the literary personalities that Algarve has given us. Poets, writers and authors, let's see who our most cherished writers and poets are who come from the beautiful land of Algarve.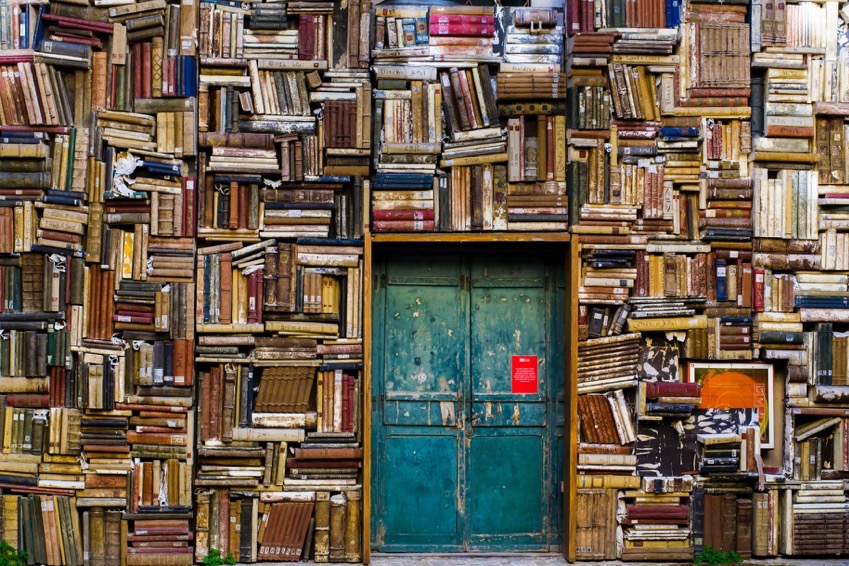 João de Deus Ramos 
This Portuguese poet from the Algarve is one of Portugal's best-known writers. Born in 1830, João de Deus studied law at the renowned University of Coimbra, but he did not graduate as a lawyer; instead, he began his career as a poet during his university studies. He began his career as editor of a local newspaper and at the same time he started circulating his poems and verses. His literary work had no definite path or school of thought; his writings were often disordered and chaotic. But his writings had a profound sense of life and a search for the meaning of human life. He was inspired by the Bohemian movement and his writing depicted an unorthodox and free spirit. One of his most remarkable works is "Campo de Flores", published in 1893. The poet passed away on January 11, 1896. 
Manuel Teixeira Gomes 
He was not only an influential and popular writer, but he had also served as the 7th President of Portugal from 1823 to 1825. He was born in 
Portimão
, in the Algarve region, into a wealthy family of that time. Gomes first studied medicine in Coimbra, but later dropped out of school and got involved in the intellectual circles of Lisbon. He published his first book "O Inventário de Junho" in 1899. In the course of his life, Gomes travelled extensively throughout the continents in search of new markets for his family's dried fruit business. He published fiction, non-fiction and wrote plays during his life, which are quite remarkable. In his last days he moved to Algeria, where he also later passed away.   
Julio Dantas 
One of the best-known Portuguese intellectuals of the 20th century, Julio Dantas was a doctor, writer and politician. His literary works spanned a range of genres and categories from novels, plays, poems, non-fiction to journalism. His plays, the famous "A Severa", were translated into more than 20 languages. His main style was romanticism, drama and naturalism. He was also one of the first authors to write a play promoting homosexuality. His style encompasses heroism, drama, glorification of romantic love and writings based on naturalistic ideas. He has also worked on the translation of various works into Portuguese, including works by Shakespeare. Dantas died in 1962 in Portugal.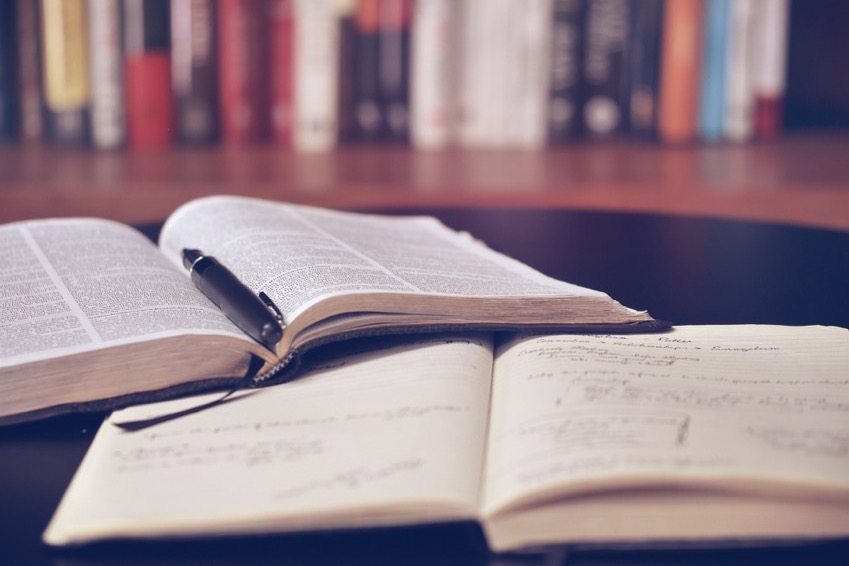 Lidia Jorge 
Lidia Jorge is one of the most popular Portuguese novelists. Born in the Algarve in 1946, she still lives in
Lisbon
, the capital of Portugal. Her style of writing is that of the "post-revolutionary generation", which means liberal literature. Her works have been recognised internationally and she has received numerous awards. Lidia Jorge studied Romanic Philology at the University of Lisbon. Her first publication was "O Dia dos Prodígios" in 1980, which is one of the major works of modern Portuguese literature. The experience she gained from living for years in Africa with her military husband is reflected in her writings, where she incorporates stories and characters from colonial Africa into her writing. In addition to her novels, Jorge has also published critically acclaimed political essays and plays. She also writes a column for a Portuguese newspaper twice a week at present. Her latest novel is "Os Memoráveis", published in 2014.   
Nuno Judice 
Nuno Judice is a Portuguese poet and fiction writer, but his work also includes essay writing. He studied Roman Philology at the University of Lisbon and obtained a doctorate in Medieval Literature from the New University of Lisbon, where he is currently a professor. In the course of his career, Judice has organised various literary workshops, fairs, poetry weeks and other important literary events. Judice published the literary magazine "Tobacconist" in 1996. He has translated plays by great authors such as Shakespeare and Emile Dickinson into Portuguese. He received the prestigious Pablo Neruda Poetry Prize in 1975 for his work "O Mecanismo Romântico da Fragmentação".