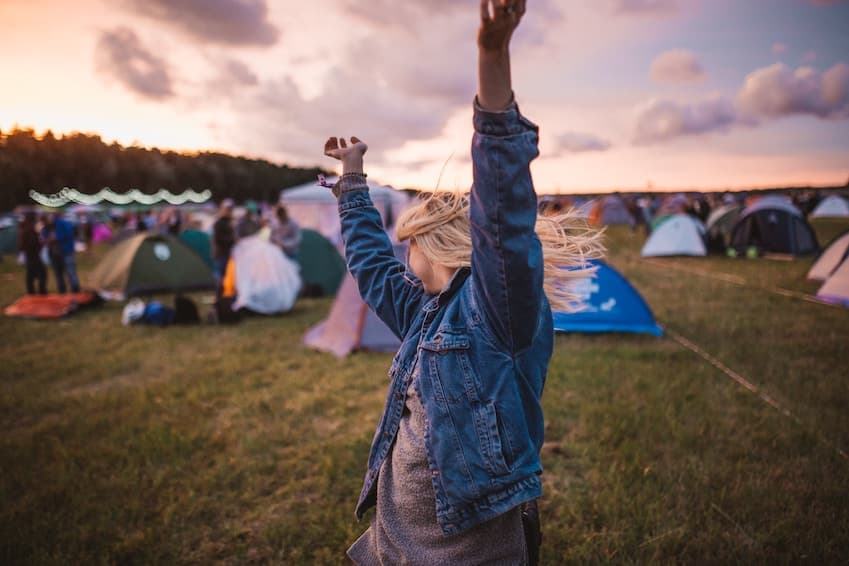 The Algarve is a famous region of Portugal where you can spend a stay in the summer, or a short week in the year to break the routine for a moment, even in winter! The Algarve is full of activities such
as approaching dolphins
, discovering the
most beautiful beaches
or
parachuting
. The region is accessible by all means, you can visit the Algarve by plane, car or even boat. 
Another advantage of travelling in the Algarve is to discover the various festivals that take place in the region, these festivals are ideal if you are travelling with family or even friends. Villanovo has selected 5 festivals in the Algarve that may be of interest to you.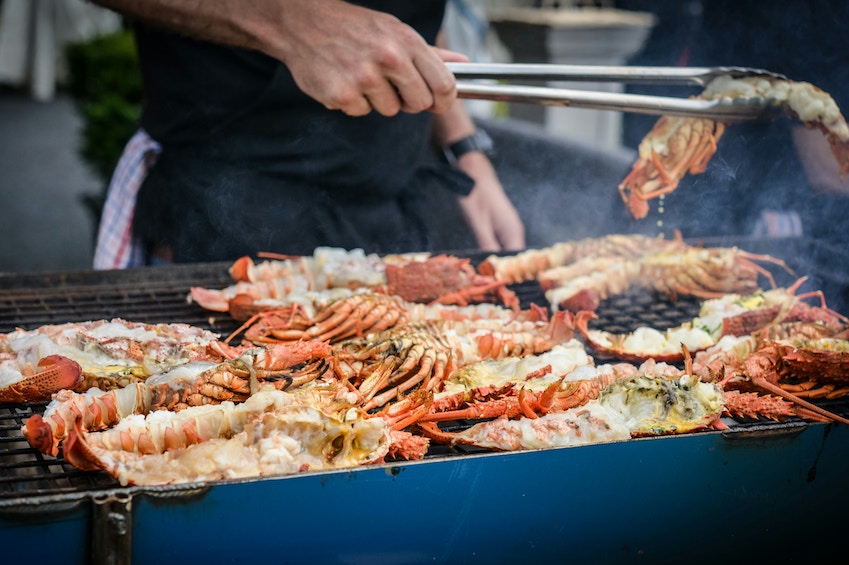 Ria Formosa festival à Faro
The Algarve region is known for the quality of its seafood and there is a festival to leave no doubt about it: the Ria Formosa festival in Faro is the perfect event for seafood lovers. One of the best known gastronomic events in the region awaits you from the end of July to the beginning of August. You will have the opportunity to try the best seafood from Ria Formosa during 10 days!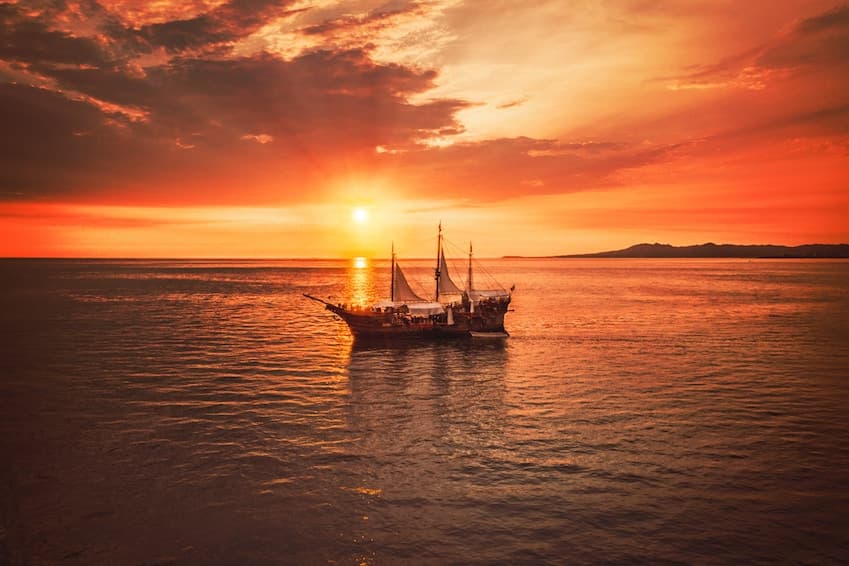 La semaine des pirates à Lagoa
Immerse yourself in the
world of pirates
and disguise yourself as such during Pirate Week which takes place in July and August for 4 days. During this period, take part in activities or enjoy pirate-themed street shows! Ideal if you are travelling with your family, during these days you will also be able to taste period gastronomy and you will also have the opportunity to buy accessories in the theme such as jewellery or products made by local artisans.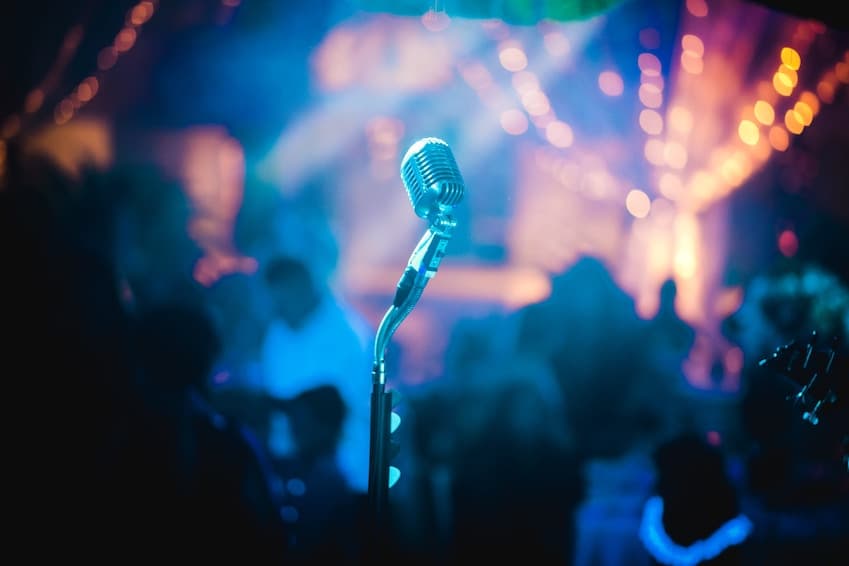 Le Med festival à Loulé
The best music festival in the region takes place in Loulé from June 28th to July 1st. During the Loulé festival, national and international artists come to perform on the stage of
Carvoeiro
, the historical center of the city. Spend beautiful summer evenings listening to live music with family and friends and experience the Algarve at its best!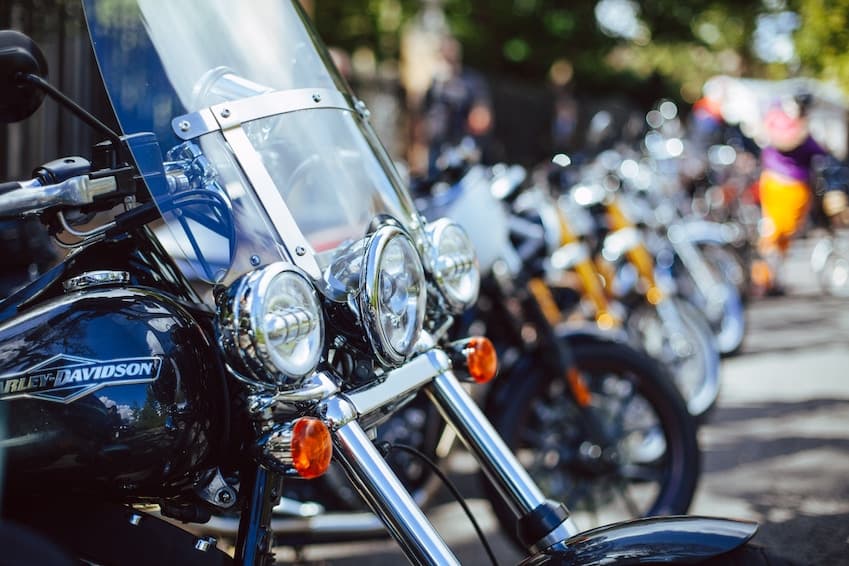 La Concentration des motos à Faro
If you travel through the Algarve on a motorcycle
road-trip
, there is a festival that will suit you perfectly! In July in Faro, the largest motorcycle meeting place in the world. More than 20,000 motorcyclists meet for 3 days at Vale Das Almas where they attend a festival of all kinds: demonstration of motorcycle tricks, concerts; in other words, the unmissable event for motorcycle enthusiasts. 
The registration fee is 45 €.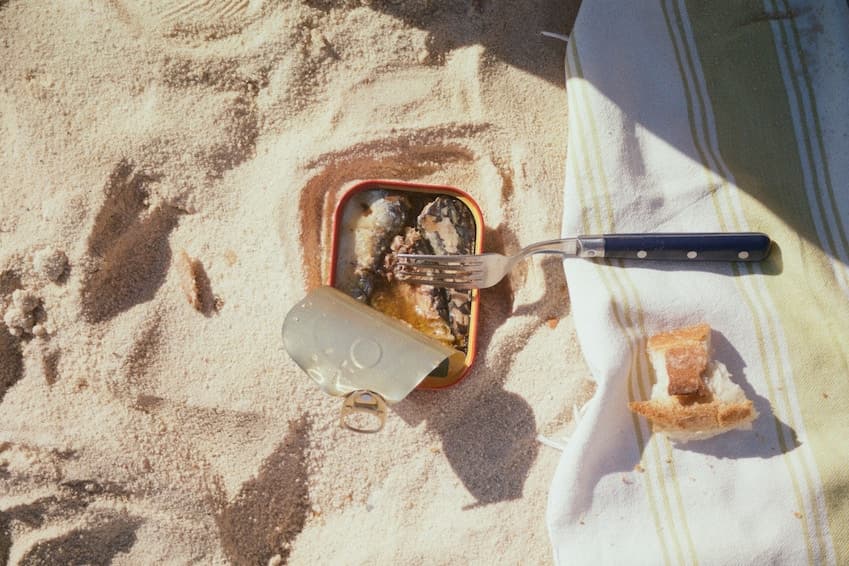 Festival des sardines à Portimao
The Algarve is famous for its delicious sardines, which you will enjoy not only at the restaurants, but also at the sardine festival in Portimao. The festival takes place during the first week of August for 5 days. At this festival you can enjoy the sardines cooked in the most perfect way, accompanied by potatoes or a traditional salad. The sardine festival welcomes about 50,000 visitors every year, you are the only one missing!