The south of Portugal is a paradise where life is good, perfect to get your tan lines and to feast on mouth-watering dishes.
Algarve
is one of our most prized destinations in Villanovo. We have our most gorgeous
villas in Algarve
, and we cannot praise enough about Algarve and its wonderful culture, gastronomy and the
stunning beaches
. Today, we present you the 7 Michelin Star-rated restaurants in the Algarve. So, the next time you are in Algarve, try the finest Portuguese cuisine in one of these incredible restaurants and pamper your palates.  
>>> Gastronomy in Algarve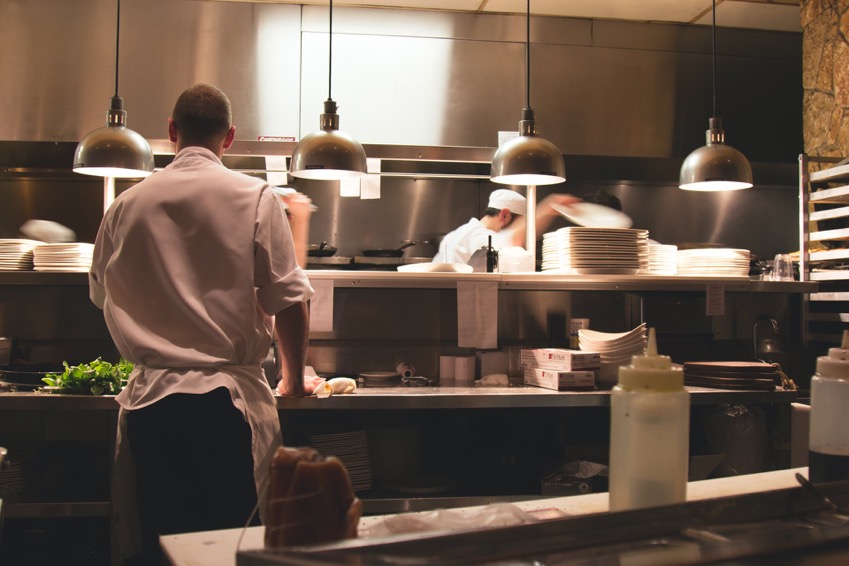 Bon Bon Restaurant
Headed by Chef Louis Anjos, Restaurant Bon Bon creates Algarvian cuisine to feed the body and soul. Its dishes are a delight for the belly, but also for the eyes. The chef strives to create a relaxing culinary experience not only for the mind but also for your gastronomy. The restaurant is also the best option for vegetarians, as it offers an 11-course vegetarian dinner menu. The ingredients include products from the mountains of Algarve and are exclusively selected by the chef.
>>> Our Collections of Villas in Algarve
São Gabriel
This restaurant aims to bring local and home cooking to an international level. Run by its highly experienced German chef, Torsten Schulz, São Gabriel restaurant is one of the best options for tasting authentic Portuguese cuisine and amazing Atlantic seafood. The restaurant is located in a romantic farmhouse and the décor gives a sense of homeliness. You can also choose to dine in the patio surrounded by a lush and aesthetically soothing garden. One of the most sought-after items on the menu is their dessert, which is crème brûlée with green tea sorbet.
 
Willie's Restaurant
Located in 
Vilamoura
, Willie's restaurant is owned and run by chef Willie Wurger. The restaurant is one of the best fine dining restaurants in the Algarve, with a classic interior and a touch of regal style. The restaurant specializes in Central European cuisine, but it is not lagging any behind in Portuguese cuisine. The chef's signature dish, seafood ravioli in vermouth sauce, is very popular. Willie's restaurant is yet again one of the best Michelin-starred restaurants.  
>>> Algarve Through the Seasons