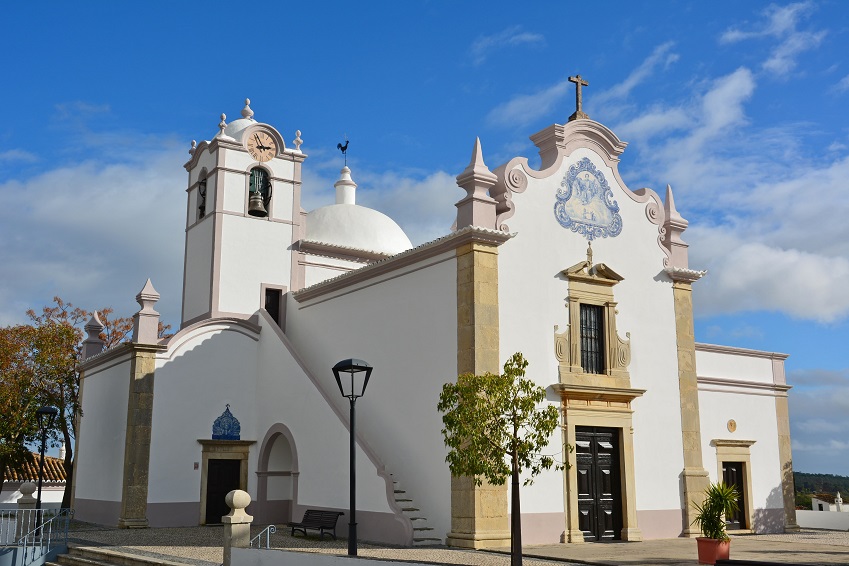 How about adding a cultural touch to your stay in the Algarve? There are many things to discover on the golden coast, such as beautiful beaches surrounded by cliffs,
village festivals
and delicious cuisine. At Villanovo, we have set out to conquer the most beautiful cultural sites and have found a little gem for you: the church of Sao Lourenço. Find out more about this monument and plan your visit!  
>>> The perfect day out during a stay in the Algarve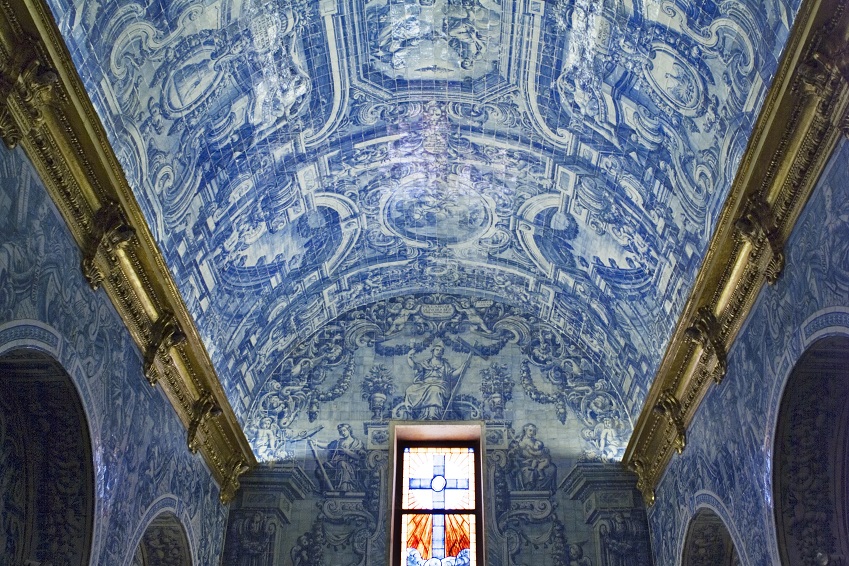 An unmissable experience
It is certainly no surprise that the
beautiful Algarve
is full of cultural and historical sites, each more attractive than the next. Indeed, Portugal is known for its important heritage and attracts many visitors every year to discover its treasures.   
Located in the heart of the city of Almancil in the famous municipality of Loulé, the church of Sao Lourenço was built on a mound and is sublimated by the many palm trees that surround it. Built-in the 18th century and renovated several times throughout its history, the building has preserved all its beauty over the centuries to become today an unmissable site. Following a miracle in the village where the inhabitants were looking for water, they decided to consecrate the church in Saint-Laurent. This white church, like the many traditional dwellings, has a baroque style that can be seen in its lines, but also in its gilded altarpiece which has been carefully carved. There are also many details on the main door of the church.   
The most surprising thing about the church of Sao Lourenço and what will surely leave you speechless is its interior decoration. Indeed, the interior walls of the building are covered with azulejos dating from 1730 and made according to the tradition in Lisbon. These are a kind of blue and white tiles representing biblical scenes, but also important moments in the life of St. Laurent. In this way, they provide colour and great luminosity to the church, giving it its unique character. You will see many statues from the 17th and 18th centuries, but also a magnificent carved chest and abundant gilding. 
Don't miss this unique visit during your holiday in the Algarve!   
>>> All our luxury villas for a stay in the Algarve