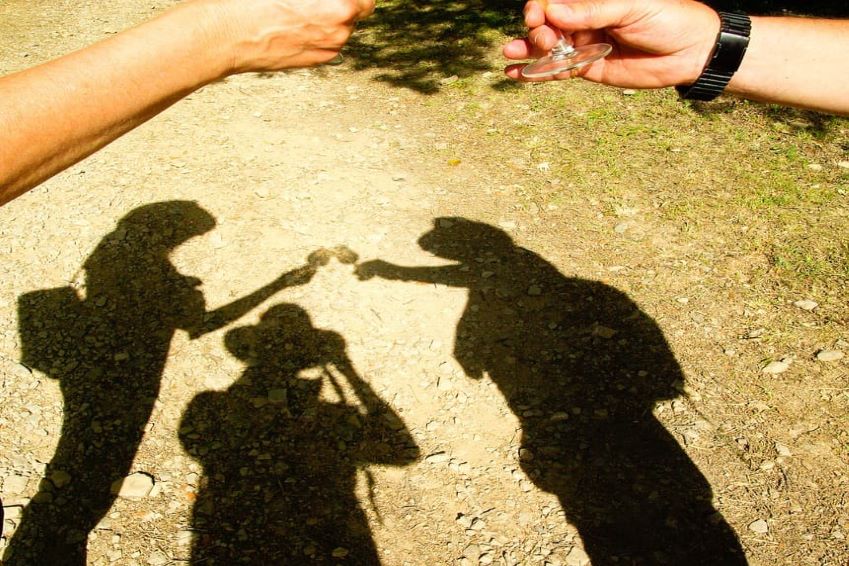 Have you chosen the Algarve as your next holiday destination? You won't regret your choice! The golden coast of the Algarve is one of the most popular destinations in Europe for a holiday rich in discoveries but also relaxing thanks to the
magnificent beaches
present. The Algarve has an important cultural heritage and many traditions such as the Festa das Chouricas, celebrated in January every year. Find out more about this incredible festival!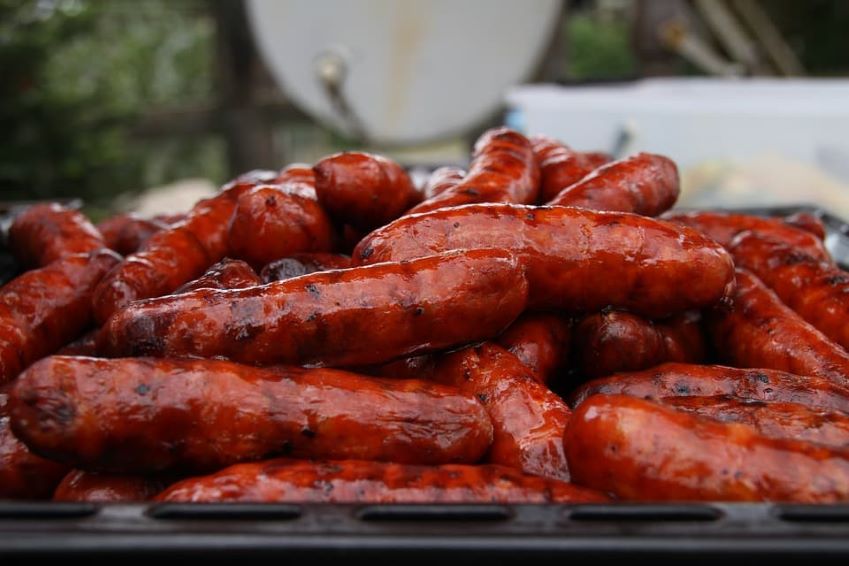 An unmissable local rendezvous
What could be better than discovering a new culture by mingling with the local population at a traditional festival? Indeed, discovering and participating in the cultural events of a destination is always an ideal way to immerse yourself in the traditions of a city and come back with unique memories. For this reason, we present you with a unique event in the Algarve and more particularly in the village of Querença, about ten kilometres from Loulé, the Festa das Chouriças. 
This event, which literally means sausage festival, has a somewhat simplistic name since this festival is not limited to the tasting of cold meats between friends and neighbours! We will, therefore, go back briefly in
history
to explain the origin of this tradition, which dates back several centuries. It is actually a festival that is held every year on a weekend around January 18th, in honour of Saint Luis, who is none other than the protector of animals. Indeed, tradition has it that families in the Algarve raise a pig throughout the year to be able to feed themselves, and so they would ask Saint Luis to look after the animal and save it from disease. So, to thank the Saint, the inhabitants gather to offer him their best chorizo in the charming village square. It is in this spirit of gratitude that the Festa das Chouriças was born. 
If you are lucky enough to be present for this gastronomic festival, there will be a lot of entertainment waiting for you! Although the festival starts on Saturday, Sunday is the most important day not to be missed under any circumstances. Indeed, the festivities start in the morning at 10 am with the opening of the big market of local products, a godsend to unearth craft specialities. From 11 am the day continues with a tasting of grilled sausages and chorizos directly on the church square which is surrounded by many benches to allow everyone to sit and exchange around the products. Musical entertainment, but also traditional dances are added to the program for an exceptional atmosphere before the auction of the most beautiful products at 4 pm followed by a mass at 5 pm in honour of Saint Luis and then an evening at the Casa do Povo. A great program to put you in the shoes of a local for a day, but also to taste delicious
specialities of the Algarve
!