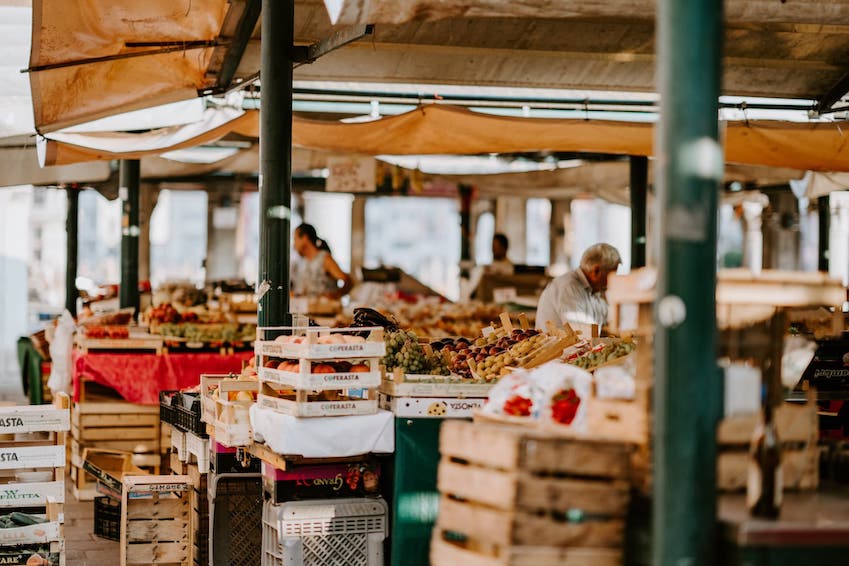 What could be better than strolling through the local market places to immerse yourself in your new holiday destination? Markets are usually a
must-see
activity during your stay to discover
culinary products
, but also to mingle with the locals and learn more about their
culture
. Markets are often vibrant with colours and fragrances, and are a true reflection of a region. At Villanovo, we have therefore set out in search of the most popular and atypical markets in the Algarve. Discover our selection!   
>>> All our luxury villas in Algarve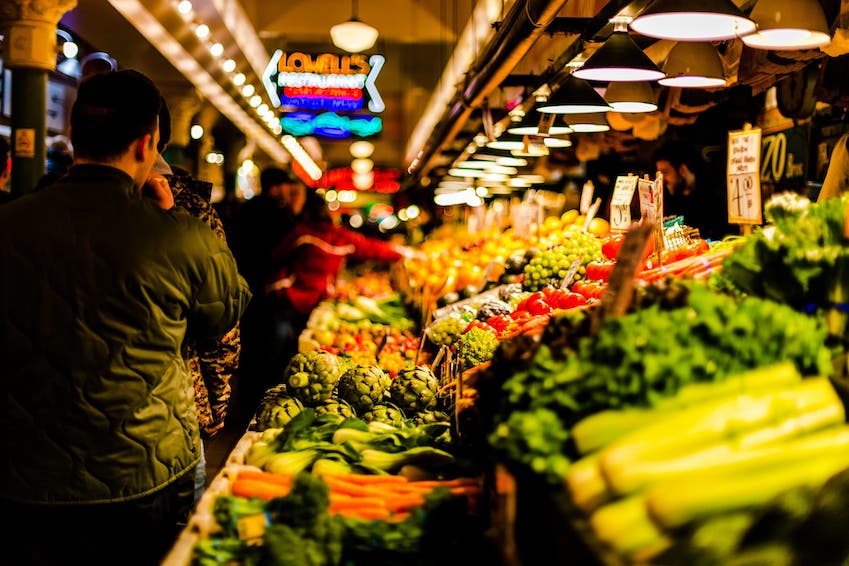 The Olhão market
The charming town of Olhão is only 8 kilometres from Faro, the largest town in Algarve. So you will not be able to miss this market under any circumstances. Consisting of two sheltered buildings, this market is home to delicious fresh seafood and will welcome you every day from 7 am to 1 pm. 
 
The market of Portimão 
This very recent market is one of the largest in the entire region. You will find all the food products you need for your stay, all in a warm and friendly atmosphere. Although it does not have as much charm as the older markets, it has high-quality products and is also open in the afternoons between 5 pm and 8 pm from Monday to Saturday. 
 
Lagos Multi-storey Market 
If you stay in this charming town you will quickly love this market. It offers freshly caught fish for which the locals rush early in the morning to choose their pieces. You will also have the opportunity to discover the local handicrafts beyond your food shopping. 
 
Monchique's pretty market
Monchique
is without a doubt an essential part of your stay. In this small traditional village, you will find every last Sunday of the month the famous collectables market. An unmissable event and very different from previous food markets.   
The street market of Lagoa 
If you prefer street markets to covered markets, you will be seduced by Lagoa's summer market. The latter is open from 9 am to 1 pm in May, June and September and welcomes you at night in August from 6 pm to 11 pm. A most pleasant outing for young and old. 
>>> Discover the most beautiful villages of the Algarve.