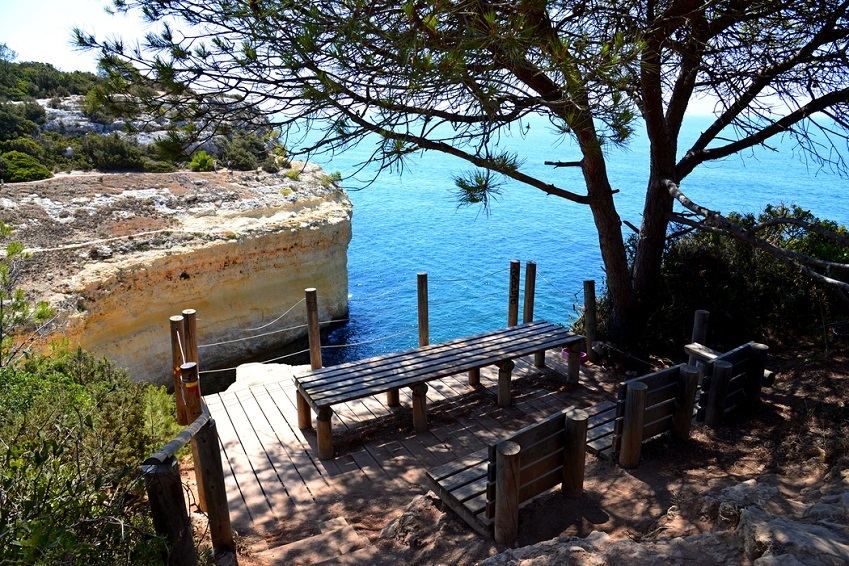 At Villanovo, we have long been captivated by the Algarve. Being one of our favourite destinations, we are constantly seeking to explore the riches of this region to offer you new tips and the best spots for your trip. Today we are off to discover Olhão, a city of fishermen not to be missed. Quickly discover this little corner of paradise. 
>>> The Algarve through the seasons: when to go there?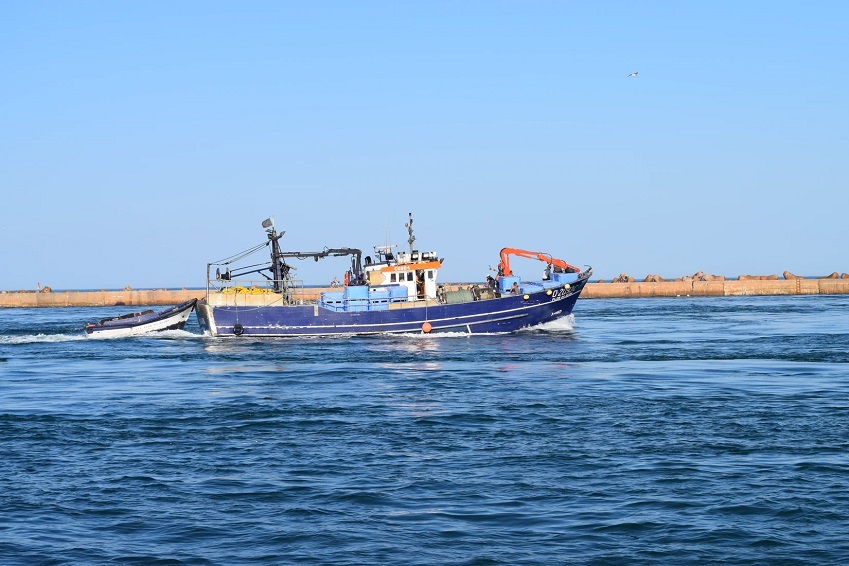 Olhão is a small fishing town that has preserved all its authenticity. If you wish to discover it, you will find it not far from the famous
town of Faro
, about 8 kilometres away. This small town has long suffered attacks from Moroccan pirates and in order to strengthen its security, the fortress of Sao Lourenço was built. This monument is now submerged by the sea but you may be lucky enough to see it at low tide.
To this day, fishing remains the main economic activity of the city. Indeed, many fishermen and merchants continue to live from it. The preservation of this cultural activity allows the company to preserve its authentic character and period charm. You can easily taste fresh fish and seafood during your visit. Indeed, many restaurants will offer you the local specialities of Olhão, often fish-based. In parallel, you will be able to buy them directly from the city's covered market. A must to try the
delicious gastronomy
of the region. 
Olhão is also the starting point of beautiful beaches and islands accessible by ferry. In particular, you will discover the island of Culatra, whose Praia da Fuseta is perfect for relaxing, picnicking or admiring the transparent waters. At the same time, Olhão's city centre is composed of pretty whitewashed houses in the shape of squares. For a breathtaking view of the city and the sea, we advise you to climb to the top of the Matrix Church, the highest accessible viewpoint. Finally, if you are lucky enough to visit the city in August, don't miss the Do Marisco festival. This event, which honours seafood for a few days, gives place to many shows and tastings. 
>>> The perfect day during a stay in the Algarve